Chiropractic Care Created Precisely For You
Who We Are
You are always treated like a member of the family when you come to our wellness center in McKeesport and Mars Pennsylvania, for chiropractic services. All Care Chiropractic And Wellness Center is a family-owned-and-operated practice that has helped relieve people's pain since 1999.
We offer chiropractic services to treat muscular skeletal conditions, auto accident injuries and sports injuries, as well as back and neck pain in pregnant women. Nutritional counseling is also available. Your 100% satisfaction is our goal, and we are committed to offering quality care and personalized services.
Learn More about All Care Chiropractic And Wellness Center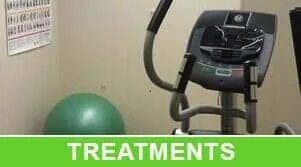 Treatments - A vast array of effective treatments are offered by our expert chiropractors, including sports rehabilitation, massage therapy, and spinal manipulation.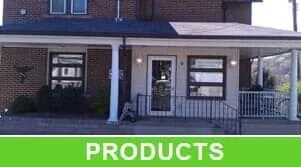 Products - At our chiropractors' office, we have many different pain relief products available for purchase so you never have to deal with unnecessary discomfort.
Elizabeth Township
Service Award Recipient
Chiropractor for the
Pittsburgh Performing Arts
Certified in Whiplash & Brain Injury
Traumatology from the Spine
Research Institute of San Diego
Experienced, Skilled Chiropractors
We Accept New Patients
We Want You to Feel Comfortable and Not
Feel Obligated to Make a "Lifetime"
Commitment of Unnecessary Treatments.